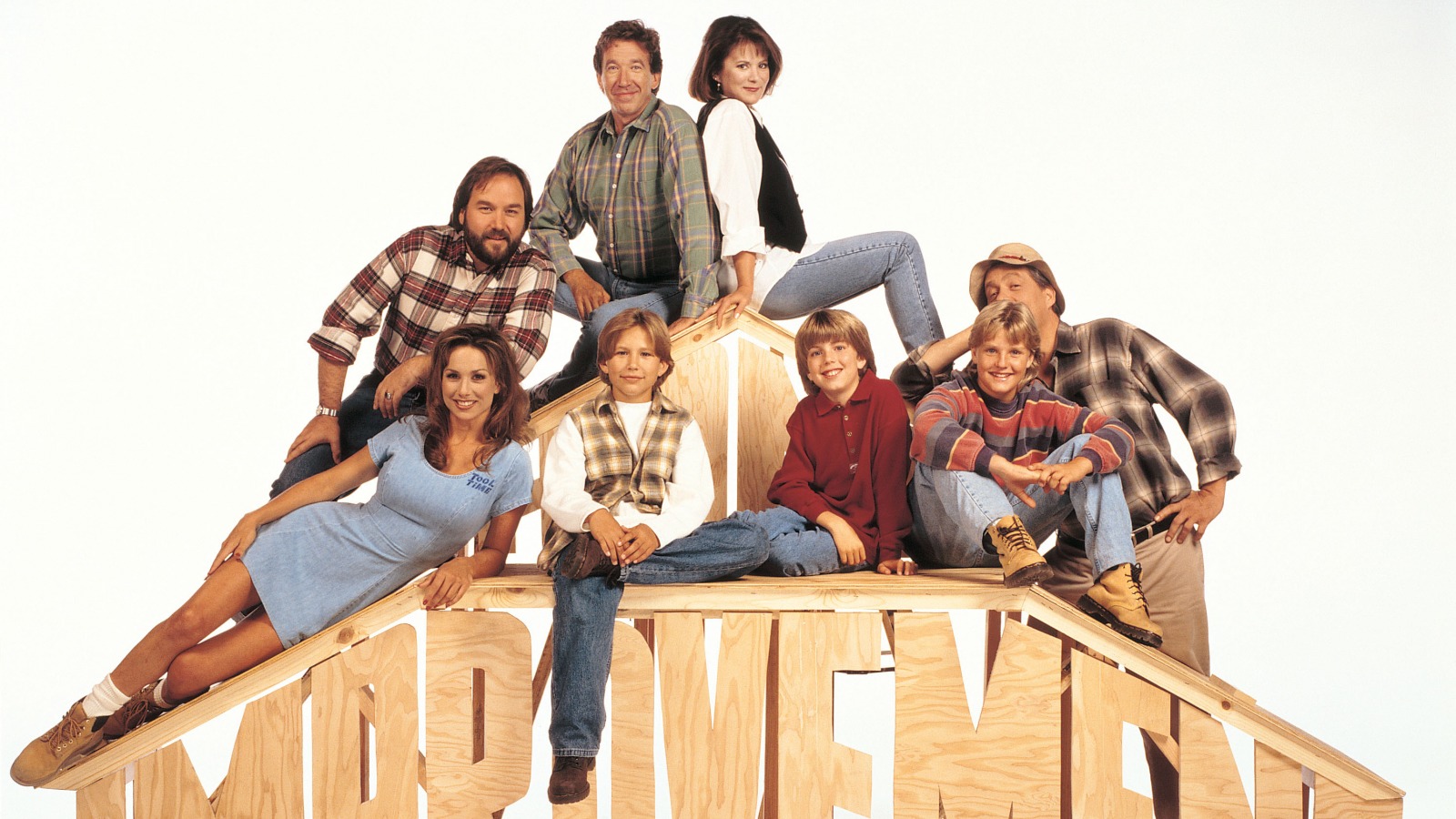 The truth about the Junk Drawer on Home Improvement
Beyond what Richardson deemed the "stupid stuff that most people didn't notice," the drawer that held literally everything was only one of the many details she shared about the funny hijinks of the show's earlier years. 
"It was always funny and crazy. And when I think of the funny and crazy things I think of the early years," Richardson recounted. "Pasquin would have the kids on roller skates, skating through the set. We had this idea of Tim walking into the fridge, we had a snake on the set, and the snake crawled out of the wall and through Tim's shirt. We were all hysterical."
With so much that Richardson enjoyed about working on the show, the prospect of stepping in front of the camera with her former castmates once again seems like something she'd be up for. Yet, the actress told fans there was nothing like that in the works for Home Improvement, and probably wouldn't be as "usually those things don't work very well." 
"There are no plans to do a reunion show at this point," Richardson said. "It would be hard to imagine someone writing us a good script."
Richardson also noted that it would be especially hard with the passing of star and fan-favorite Earl Hindman, who played Allen's neighbor, Wilson, whose face was perpetually obscured by a fence between their yards. Despite no plans for a Home Improvement return, fans might take comfort in knowing Richardson hasn't lost complete touch with her former on-screen family. 
"I do stay in touch with Zach [Ty Bryan] and Jonathan [Taylor Thomas]," she said. "Jonathan also directs Last Man Standing, and I got to see him there. Of course, I've seen Tim."