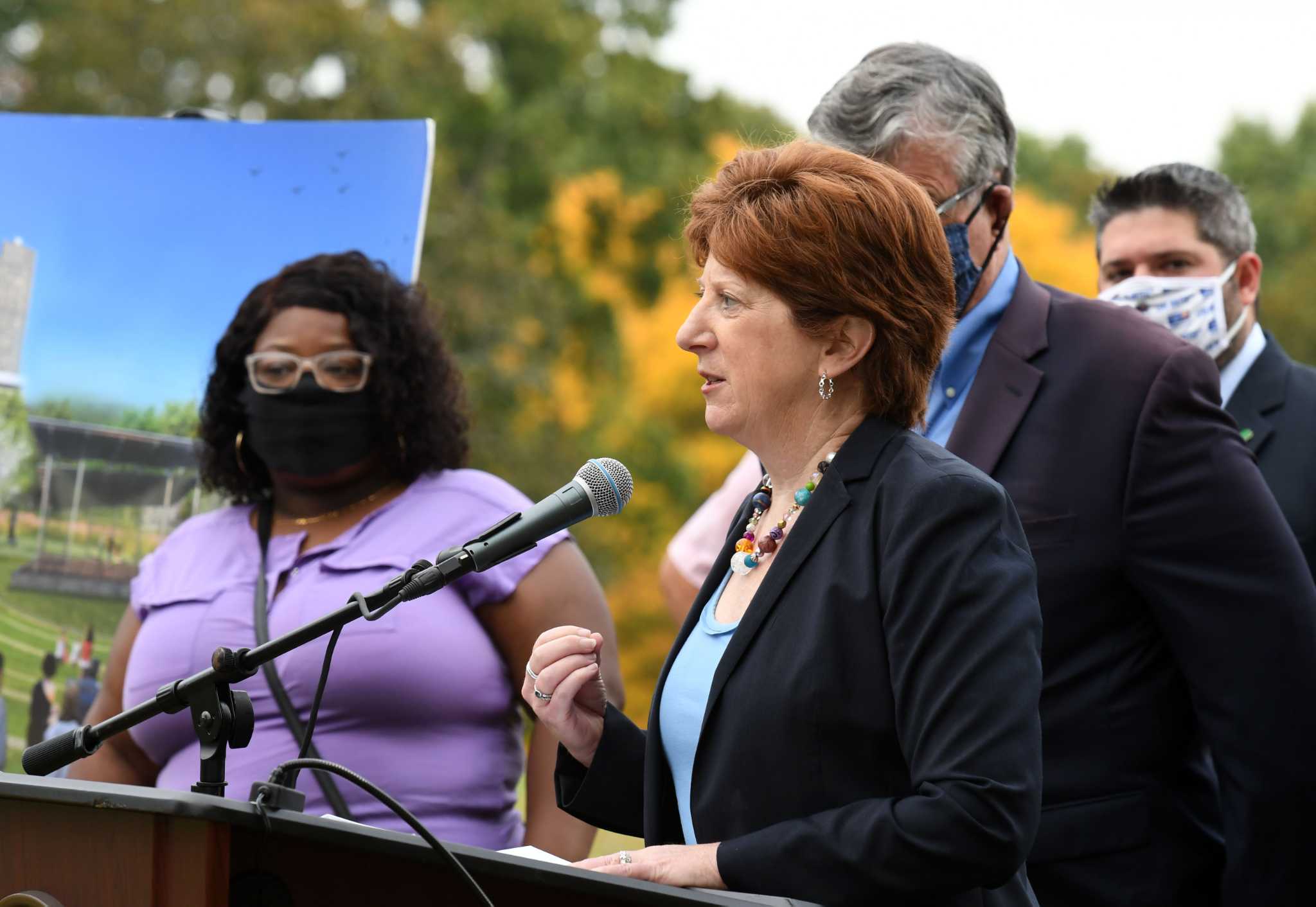 Stage is part of $2M in improvements at Albany's Lincoln Park
ALBANY — The city plans to spend $2 million to make improvements in Lincoln Park, including construction of an open-air theater and a pavilion, and the installation of seating and fitness equipment.
The work will be financed in part by nearly $450,000 in state funds secured by Assembly members John McDonald and Patricia Fahy. The rest of the work will be financed from the city's capital fund through long-term borrowing that will be paid back over time.