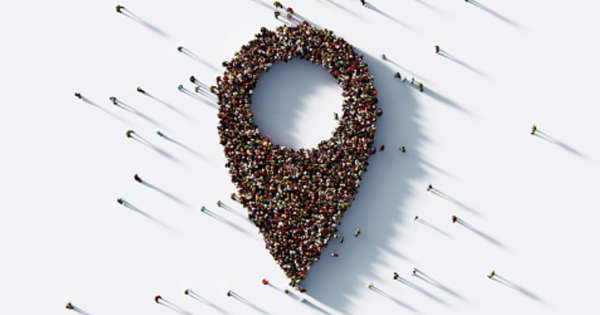 Royals VP who oversaw Kauffman Stadium renovation will move into new role
Kansas City Royals Senior Vice President of Business Operations Kevin Uhlich will retire from his role overseeing the business side of the organization after 14 seasons in that position.
The Royals announced on Wednesday that Uhlich's retirement will become official on October 30, and he'll transition to a position as special assistant to team chairman and CEO John Sherman.
Royals senior vice president of baseball operations/general manager Dayton Moore expressed admiration and gratitude for Uhlich.
"Kevin has been a huge part of everything that we've accomplished," Moore said. "I admire his steady, consistent leadership. He's been extremely supportive of everything we've needed to do on the baseball side. It's been a joy and a pleasure to work with him.
"As important as Alex Gordon has been on the field for us with his steadiness and consistency and commitment, Kevin Uhlich has been every bit of that in the front office."
Uhlich served as the top executive in the business operations during a period that included an American League pennant in 2014 as well as a World Series championship in 2015.
Uhlich also ran the day-to-day operations through the transition of ownership from David Glass to Sherman and his ownership group last year as well as this year's COVID-19 coronavirus pandemic and the shortened MLB season.
"I can't thank Kevin enough for his support and hard work during our ownership transition over this past year," Sherman said in a release from the club. "His knowledge of the business side of baseball has been a huge asset to me. While he's stepping away from the day-to-day operations, we're grateful that he will continue his valued relationship and institutional knowledge with our organization as an advisor. Our internal team will continue in their various roles with the same passion they bring every day. I look forward to working with them as our transition goes forward."
Uhlich, 63, has spent 44 seasons in Major League Baseball, including a stint as a bat boy for the California Angels in 1976.
An Anaheim native, he went on to advance in the Angels' organization to positions that included VP of stadium operations, VP of sales, marketing and operations and senior vice president of business operations in 2002 (the year they won their only World Series championship).
Before he joined the Royals, Uhlich was the executive vice president for the Washington Nationals in 2005 and in 2006. He oversaw that franchise during it's transition/startup after its relocation from Montreal.
The Royals hired him on November 7, 2006, as senior vice president of business operations. During his tenure, Uhlich headed up the $275 million renovation of Kauffman Stadium, completed for the 2009 season, as well as the complete renovation of the Royals spring training facility in Surprise, Arizona, which was completed in February 2016, as well as having been instrumental in establishing the Kansas City MLB Urban Youth Academy.
Uhich and his wife, Juanita, have three children.
"It's difficult to articulate how much the last 14 years have meant to me and my family," Uhlich said in a release. "We were native Californians and while we made the move east for two seasons in D.C., we had never experienced the Midwest, but the greater Kansas City area is one of the best kept secrets in our country and I've loved every day here.
"I want to thank the Glass family for the opportunity to move my family here and be a part of the stadium renovation and the championship years. It has also been a great experience to work alongside Dayton Moore, as together we were able to cohesively build a strong foundation on both the business and baseball side, while becoming great friends. Lastly, I'd like to thank Mr. Sherman for his support during the transition and the opportunity to still have an involvement with this great organization as his advisor."
———
©2020 The Kansas City Star (Kansas City, Mo.)
Visit The Kansas City Star (Kansas City, Mo.) at www.kansascity.com
Distributed by Tribune Content Agency, LLC.
Continue Reading