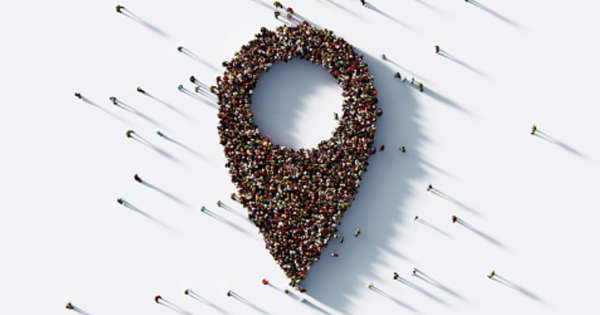 Police officer's home destroyed in blaze that killed family pets, authorities say
A Garfield police officer's home was gutted in a fire Saturday night that took the lives of her cats and torched her car, according to fellow police officers.
The home on Van Winkle Avenue in Garfield went up in flames around 8 p.m. and spread to a neighboring home, video on Twitter shows. No one was injured in the fire.
Rebecca Schmidt, a four-year veteran of the department who shares the house with her parents, also lost her police uniforms, service weapons and all of her personal belongings in the fire, Garfield local PBA #46 said.
Schmidt began working as a volunteer EMT as a high school student while growing up in Garfield and went on to become a police officer, Sgt. Jeff Stewart wrote in an Instagram post. She continues to volunteer her time as with the Garfield police's community affairs department, according to Stewart.
A police spokesman couldn't immediately be reached Monday for additional information about the fire.
Our journalism needs your support. Please subscribe today to NJ.com.
Jeff Goldman may be reached at [email protected] Follow him on Twitter @JeffSGoldman. Find NJ.com on Facebook.
———
©2020 NJ Advance Media Group, Edison, N.J.
Visit NJ Advance Media Group, Edison, N.J. at www.nj.com
Distributed by Tribune Content Agency, LLC.
Continue Reading