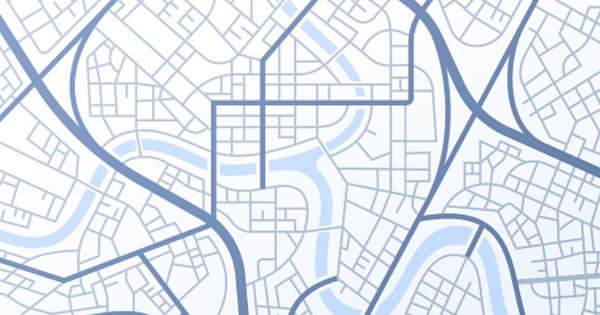 New Britain lottery will bring opportunity for first-time home ownership to two families
Two families on relatively low incomes will win a lottery in New Britain next month that will let them buy their first homes.
Load Error
The city is selling two houses on the East Side that it bought and extensively renovated, with each set to sell for tens of thousands of dollars below market rate.
New Britain isn't looking to make money on the deal, though, city officials emphasized. Using federal funds, it periodically buys and rehabilitates homes and then sells them to first-time homebuyers who otherwise could not afford to own property.
"It's a great boost for them. The people we sell to have never owned a home, so just doing this is a great self-esteem boost that they take pride in," said Margaret Malinowski of the city's economic development department.
Many communities around the country use lotteries to award low- or moderate-income apartment leases when demand is high, but home ownership lotteries are more rare. Selling full ownership homes is less common, but San Francisco; Westchester County, New York; and San Ramon, California, are among the places that do.
New Britain's program uses funding from the federal Department of Housing and Urban Development to acquire properties, usually locations where one rehabilitation might improve the entire block or neighborhood. Over the past 10 years, houses on Broad, Sexton and Glen streets have be renovated and resold the same way.
In particularly poor neighborhoods the city uses the program along with a combination of others. HUD praised the city in its 2011 newsletter for providing a home in the North/Oak neighborhood to a family of four, noting that New Britain was also working with Habitat for Humanity to renovate six nearby properties.
"I've been doing this 20 years, and it makes me proud," Malinowski said. "You look at the properties we've done and they're all still maintained, the people take care of them. A lot of them are still owned by the original buyer."
Mayor Erin Stewart sees the program as part of a larger campaign to rehabilitate older properties and build the rate of owner-occupied housing.
"Encouraging ownership and investment in the community is a huge priority," she said in a statement. "We anticipate and welcome a lot of competition for these properties."
The city bought the small houses at 63 and 66 Cottage Place from a single owner who was renting them to college students. The owner wanted to get out of that business. The city did lead abatement and some electrical work, put in flooring, did painting and deck repairs, and made other improvements, Malinowski said. Ultimately it put about $375,000 into acquisition and remodeling.
The houses are now on the market, one for $150,000 and one for $155,000. To be eligible to buy, people must be first-time homebuyers — or at least not have owned a home in the past three years. They must be able to line up mortgage financing, but cannot earn more than HUD income limits; in the case of a family of three, that would be $70,650.
Would-be buyers also must commit to making the home their primary residence for 15 years. The city can help families that need to sell before then, but one condition of the program is that buyers cannot use the property as a quick turnaround sale or as a speculative investment.
Buyers who meet the criteria must also take a class in basics of home ownership, which is key to helping long-term renters make the adjustment, Malinowski said.
"Homeowner training is everything from 'you need a lawnmower and a snowblower' to 'you have to roll the trash barrels out, nobody comes to the backyard and takes them,' " she said. "When people get over the initial shock of 'I'm the landlord now,' they're very proud."
Each eligible applicant can put in an offer on one or both houses, but can buy only one. The city will choose the winner in a lottery on Oct. 17.
Don Stacom can be reached at [email protected]
———
©2020 The Hartford Courant (Hartford, Conn.)
Visit The Hartford Courant (Hartford, Conn.) at www.courant.com
Distributed by Tribune Content Agency, LLC.
Continue Reading