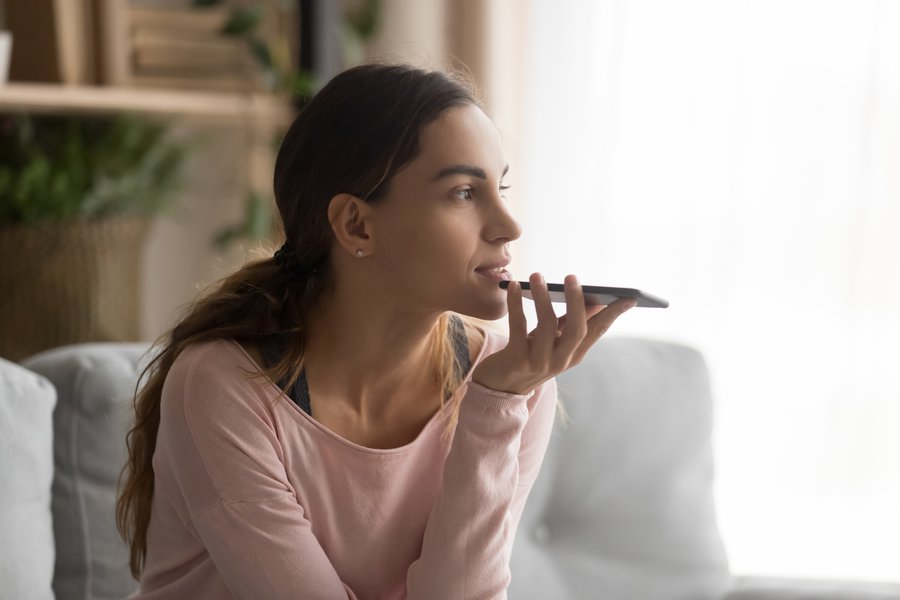 Need Home Repairs During COVID-19? Try a Virtual Service
When my refrigerator started giving me trouble back in April, I went into a full-fledged panic. Though my husband is handy and has tackled many home repair issues in his day, fixing the fridge was a whole different ball game. Luckily, the issue was minor, and a few YouTube videos later, he had it under control.
Now to be clear, it's not that I'm too cheap to pay a repair person when things in my house break; it's that at the height of the COVID-19 pandemic, I was less than eager to have a stranger enter my home, let alone spend what could've been several hours in my kitchen.
And I'm not the only person who feels this way. In fact, even now, months later, many people are doing their best to avoid home repairs in an effort to limit their COVID-19 exposure. One friend of mine just replaced a four-year-old washing machine because doing so seemed safer, health-wise, than having a repair person come in and spend an extended period of time fixing her old unit.
Unfortunately, this attitude among homeowners, understandable as it may be, has put a lot of home repair professionals in a dire spot financially, as a decline in house calls has significantly impacted their bottom line. It puts homeowners in a tough spot, too, as delaying certain repairs can exacerbate issues and make them even more expensive to tackle down the line.
Thankfully, some companies are adapting to homeowner fears by shifting to virtual repair services. And that's an option the skittish ought to consider.
Professional service from afar
Earlier this year, I tried a virtual decluttering service, and at the time, I was skeptical about how it would go. But now I can say with confidence that the organizer I worked with was extremely helpful and provided great direction for getting my disaster of a home office into shape.
But virtual decluttering and virtual repairs are a very different ballgame. My messy home office was not an emergency; a leaky pipe might be.
Still, virtual repair services are worth trying for one big reason: They allow homeowners to determine whether they can tackle issues on their own with guidance, or whether a professional's presence is really needed. They can also offer insight on how urgent a given issue really is.
Where to find virtual home repairs
Your local electrician, plumber, or handyman may be offering virtual repair services, so it's definitely worth asking. Otherwise, popular services like HomeServe are now offering a virtual model where you can call in, speak to a contractor, and have that professional walk you through the issue at hand. With guidance, you may be in a position to tackle minor, easy repairs — though ultimately, complicated work will need to be reserved for the professionals.
Then there's Dwelling, a new virtual repair service that allows homeowners to connect with professionals via videoconference. A Dwelling subscription lets you submit as many issues as arise with your home, and in many cases, you may get enough guidance to solve problems you'd normally outsource yourself.
Of course, there are certain repair problems you shouldn't expect to tackle solo. Anything that involves heavy duty electrical work, for example, is a job best left to someone with a license. But if you're unsure of how to tackle a lower-key repair, then a virtual service may be your ticket to getting the job done without having to expose the members of your household to outside germs. And it may even be more cost-effective, too.
On my end, I'm a little more comfortable letting a repair person into my house these days, and in fact, we did end up having a professional come look at our fridge when it started giving us trouble again. I figured the danger of food poisoning was comparable to that of an unknown virus and decided I didn't want to take my chances. Had it been a more minor repair, I admittedly would not have wanted to take the risk. So if a situation in my house arises in the near term that my husband and his YouTube arsenal can't handle, I'll be calling a virtual repair service to come to the rescue.