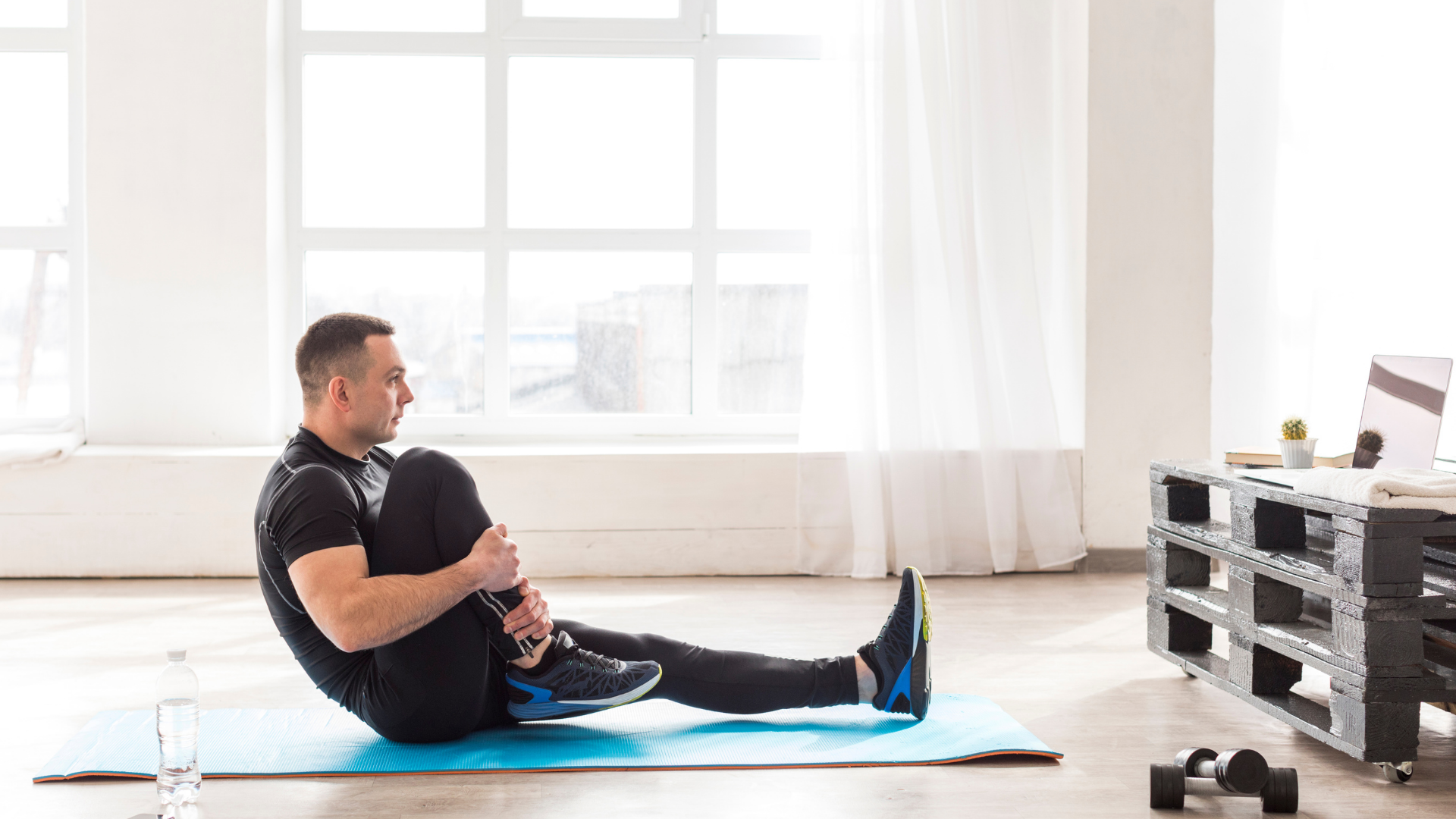 Most Effective Workout Ideas to Do At Home
Due to the ongoing pandemic, fitness centers around the world are mandatorily closed until further notice.
As we are all still waiting for a vaccine that will safeguard our health and cure those affected with coronavirus, the struggle to get back on our feet and slip into the "new normal" can be challenging.
For active gym-goers and even for those whose new year resolutions involve a healthier lifestyle, we understand that this year makes it tough to fulfill that high-energy commitment.
Nonetheless, here is a list of indoor sweat session ideas that we can all do at home for a safe and healthy quarantine.
Indoor Sweat Session Ideas
General Cleaning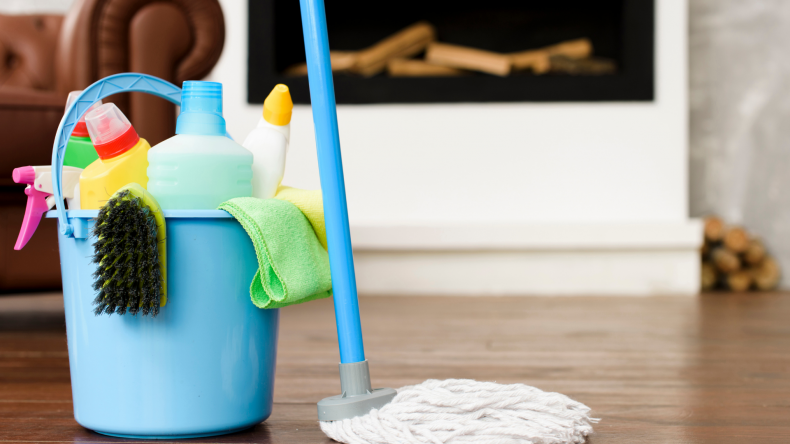 Yes, you read that right. You've probably been planning to do this for a long time, but just never found the time (or will) to do it.
Or maybe you've been relying on paid help to clean the house for you but due to the coronavirus, you've been wary of letting anyone come near you, let alone touch the things inside your house.
This is the perfect time to get right into it and start general cleaning. You probably won't get as much time at home as you have now, so take advantage of it and get some sweat sessions going on in the process.
Ring Fit Adventure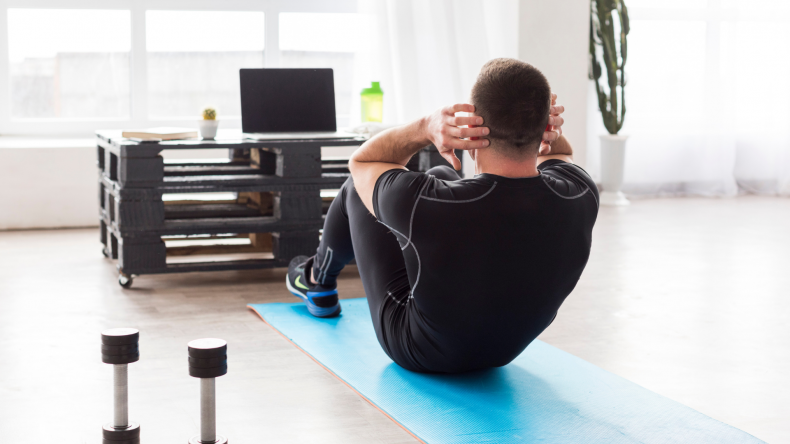 Just in case you don't know this yet, Ring Fit Adventure is a Nintendo-released product that is designed to combine fun and fitness both for the young and the young at heart.
Ring Fit Adventure is a role-playing fitness innovation that combines the elements of games and peripherals. Using two main pieces – a leg strap and a large resistance ring – players are able to interact and progress in the game through measured and tracked movements.
Playing a video game while working out at the same time? The future is here indeed.
Tae Bo Body Burn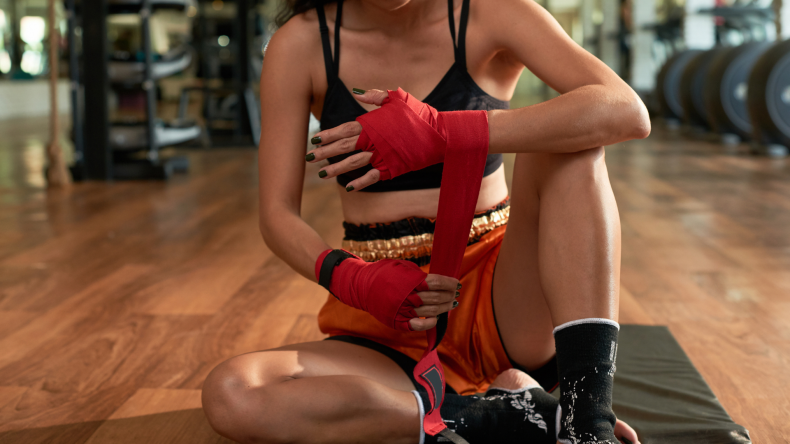 Here's another sweat session you can do with the help of a TV screen or even with an iPad. Some of you may remember this activity since it became quite popular in the 90s up to the early 2000s.
Tae Bo Body Burn is an excellent cardiovascular workout that incorporates martial arts techniques such as kicks and punches into a guided sweat session.
A 120-pound person can burn 552 calories just by doing Tae Bo for 60 minutes, so if you're feeling up to the challenge, go ahead and take advantage of free Tae Bo workout sessions online.
Use the Stairs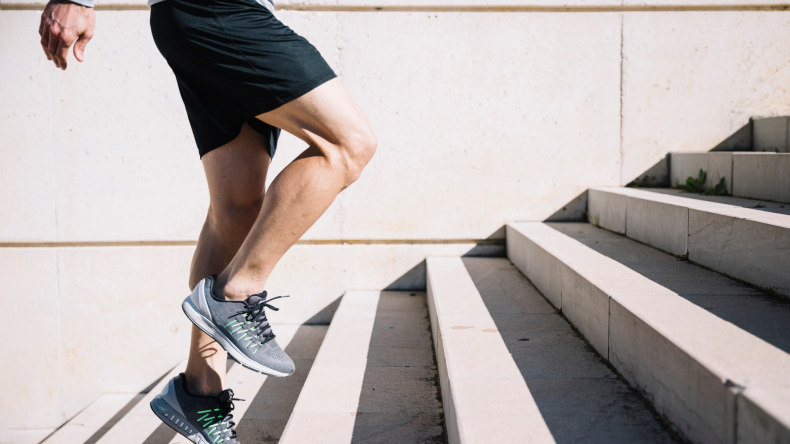 We're not kidding. Stairs at home are easily taken for granted, most of us never even bothering what possible uses a staircase could have other than its obvious purpose to bring a person from one floor level to another.
Before you do this, make sure the stairs are slide-proof by wearing appropriate running shoes. Or you know, hold on to the rails.
Exercise those hamstrings, joints, and leg muscles by going up and down the stairs each day. No, you're not going straight to the bedroom after one lap and no, you're not going to the kitchen to get a tub of ice cream either.
Simply use the stairs for a couple of minutes without a destination. Set the pace according to your comfort. You may even wear a sauna suit or thermal jacket to aid in your sweat session.
Jump Rope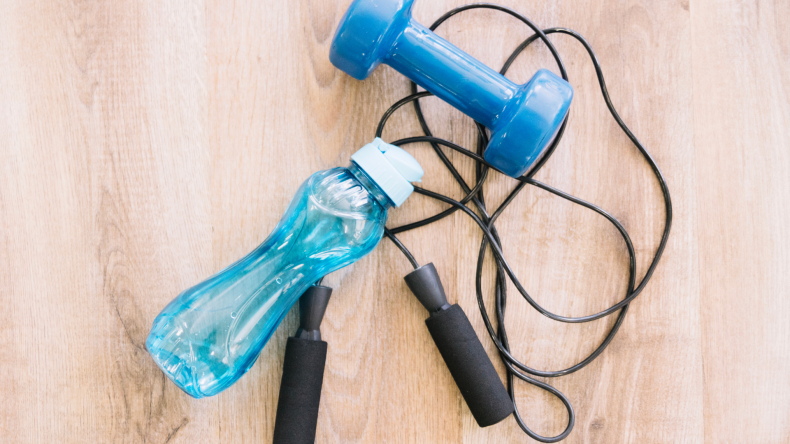 You'll need to invest in a good quality jump rope for this one (obviously), but we can assure you that the health and fitness benefits of jump roping will exceed its initial cost.
As a beginner, jumping rope for at least 10 minutes a day can already help you lose a significant amount of excess weight. And since it is a cardio exercise, integrating jump rope sessions into your daily activities will improve heart health, strengthen bone density, and improve coordination.
Good Old Dancing to the Rhythm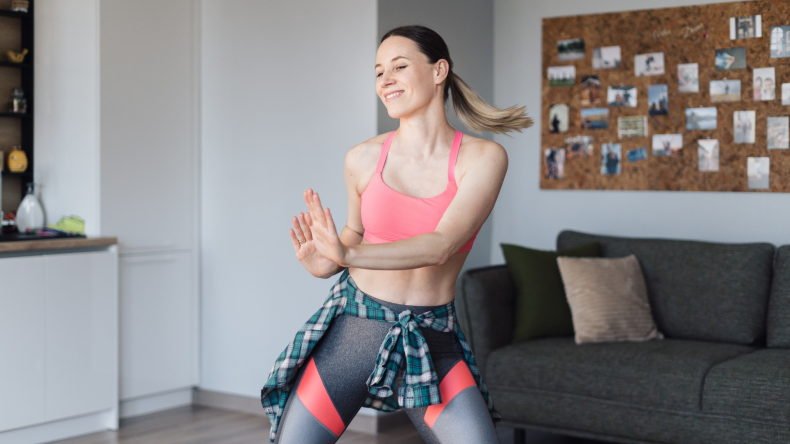 Anybody can do this, regardless if you consider yourself "beat deaf".
Dancing is an enjoyable activity that can really trigger the sweat glands and release the perfect amount of happy hormones that you never knew you needed.
Boost your day by looking for a guided dance routine video online and dance the day (or the night) away with your partner. Not to mention, dancing with your partner also cultivates a passionate relationship between the two of you. Talk about a win-win situation.
Hold on! Don't Stop Your Sweat Session Just Yet
For some areas, the closure of fitness centers meant the closure of spa and wellness centers as well. And even if they're open, we understand that you would want to stay indoors as much as possible until we get that much-awaited coronavirus vaccine.
Maximize your daily sweat session by slipping into an infrared sauna blanket right after doing any of the fun workout ideas we prepared above for you.
Higher Dose Infrared Sauna Blanket helps your muscles relax after a workout while stimulating heat that induces more sweat. This way, you still get to burn extra calories while cooling down from an intense exercise activity.
Higher Dose Infrared Sauna Blanket also helps relieve, and even prevent, any muscle pain and soreness caused by an active workout.
At this point, even after the pandemic, you won't even need to pay for expensive sauna services anymore. Why spend so much when you can get the same benefits of an infrared sauna in the comfort of your home?
Maximize your daily sweat session with Higher Dose. Get it while it's hot.
We may earn a commission from links on this page, but we only recommend products we back. Newsweek AMPLIFY participates in various affiliate marketing programs, which means we may get paid commissions on editorially chosen products purchased through our links to retailer sites.