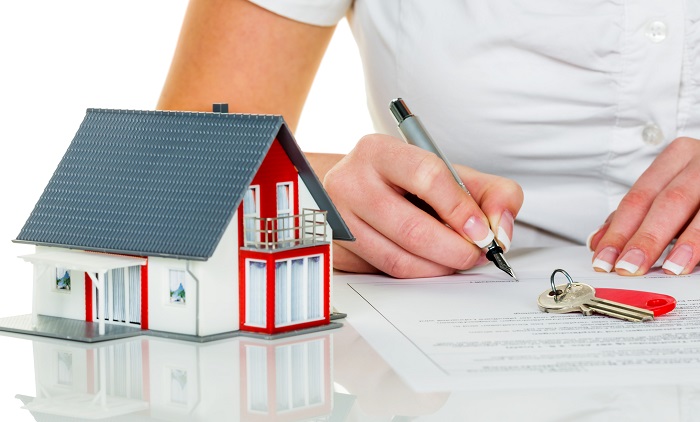 Mortgage approvals surge to 13-year high
Mortgage approvals soared to a near 13-year high in August, official data showed on Tuesday, as the stamp duty holiday helped further boost pent-up demand.
According to the Bank of England, net mortgage borrowing was £3.1bn in August, up on July's £2.9bn, while mortgage approvals jumped to 84,700. That was a significant improvement on July's figure of 66,300, and the highest October 2007. It was also above consensus, with most analysts looking for around 71,300 approvals.
It did, however, only partially offset the weakness seen between March and June, when lockdown measures temporarily halted the UK housing market. In total, the Bank said there had been 418,000 approvals in 2020, compared to 524,000 in the same period in 2019.
As lockdown measures started to ease, pent-up demand saw the property market quickly take off. It was then further boosted in July when the Chancellor Rishi Sunak introduced a stamp duty holiday for homes sold up to £500,000 until 31 March 2021.
Paul Stockwell, chief commercial officer at Gatehouse Bank, said: "A V-shaped recovery in the UK property market appears to be on track. August was not just a busy month for the market in the context of lockdown, but was a particularly strong month when compared to activity over the past few years.
"Much of August's rebound is owed to pent-up demand during lockdown, but these figures also contain the first full month of activity from buyers incentivised to find a new home as a result of the stamp duty holiday."
Marc von Grundherr, director of estate agent Benham and Reeves, said: "We've seen little to no let-up in the volume of homebuyer hitting the market despite a tightening of finance options available.
"Where they may have been traditionally buying with a 15%-20% deposit, they're now stretching to as much as 30%, to take advantage of the favourable rates on offer [and] to secure a stamp duty saving."
However, Matthew Cooper, chief executive of Yes Homebuyers, sounded a note of caution: "With the furlough scheme soon to end, it's unlikely this level of momentum will be maintained long-term. For the time being, this honeymoon period of mortgage approvals and house price growth will help boost market sentiment. But we could soon find ourselves in a very different place over the coming months."
And while the mortgage market enjoyed a strong month, consumer borrowing elsewhere was more cautious.
The BoE reported net consumer borrowing of £0.3bn in August, down on July's £1.1bn increase. Net borrowing on credit cards was £0.2bn, down from £0.6bn in July, while net borrowing of other forms of consumer credit eased month-on-month from £0.5bn to £0.1bn.
The annual growth rate for consumer borrowing was down 3.9%, compared to July's 3.7% decline, a new series low since it began in 1994.
Alistair McQueen, head of savings and retirement at insurer Aviva, told Reuters householders were likely to start saving more as local lockdown measures were introduced and concerns about financial security grew. "This will dent consumer spending, which will curb the UK's economic recovery," he warned.