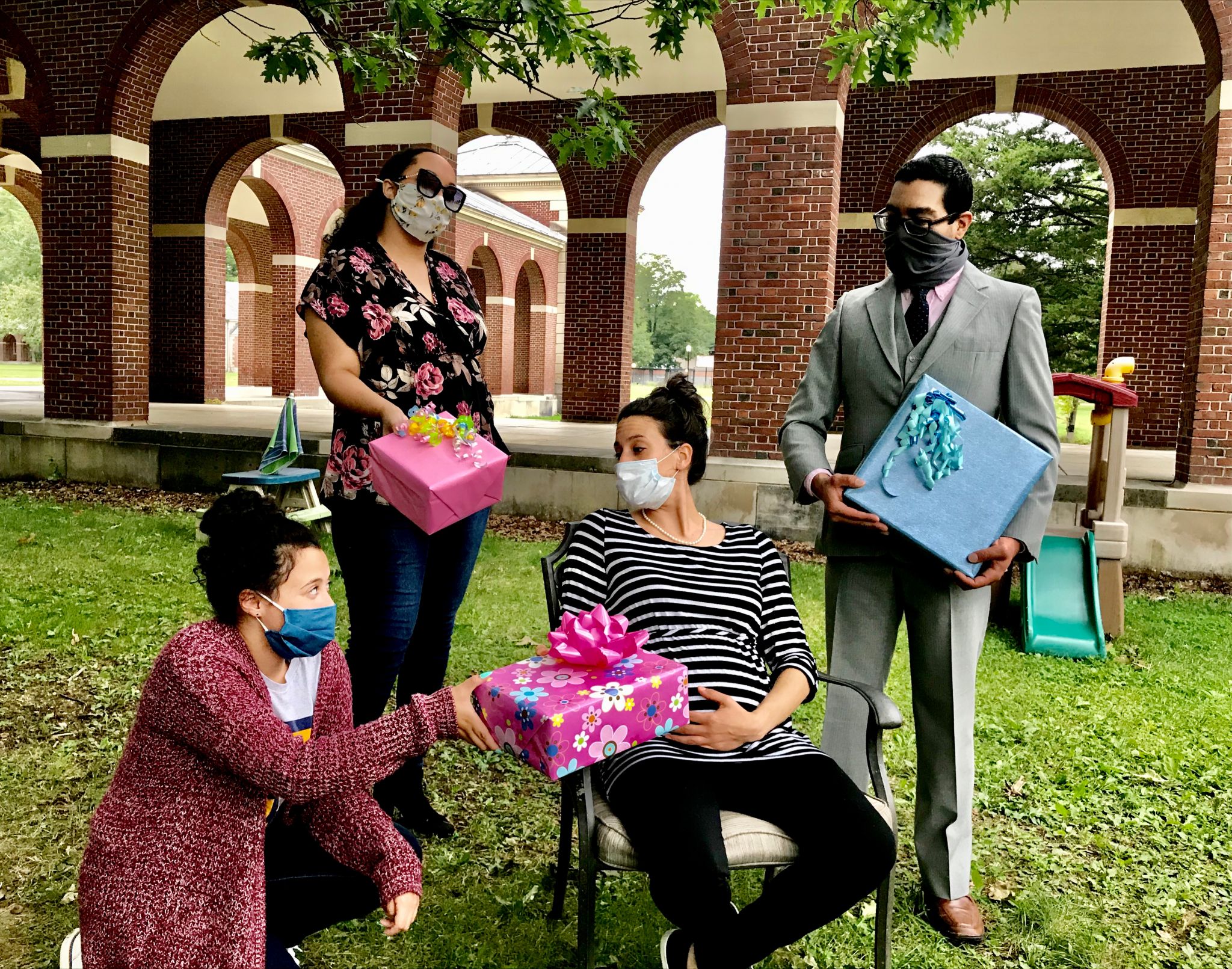 Home Made Theater takes show outdoors
Elizabeth Pietrangelo lives for theater. She majored in it in college, graduating nine years ago, and moved to New York City to pursue the craft. She has not traded lines in person with other actors, in front of an audience, since January.
"It's the longest I've ever gone without doing a show," says Pietrangelo, who retreated upstate, to her parents' home in Queensbury, at the beginning of the pandemic shutdown in March. By this point, she says, with almost no live theater available, for actors to perform or audiences to watch, she would have been grateful for almost any opportunity.