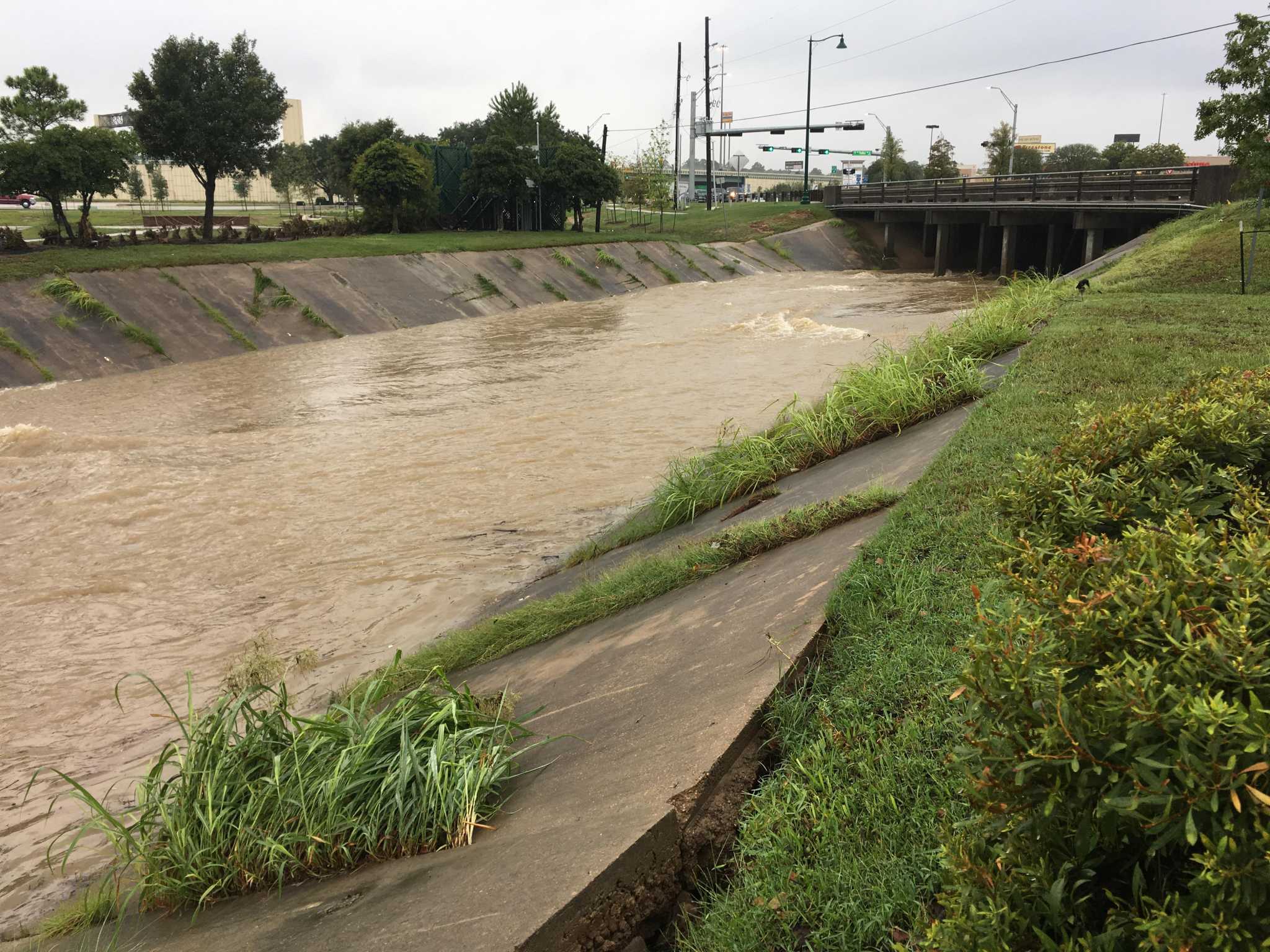 Conroe moves forward with $320K drainage study
The city of Conroe is moving forward with a study of Alligator Creek to determine the next steps on improving the drainage on the waterway that winds through downtown Conroe.
On Thursday, the council approved a $320,265 contract with Conroe-based Halff Associates Inc. to create a master drainage plan, focused on Alligator Creek, with the goal to provide prioritized needs and improvements and to help facilitate grant funding that is available.
"With this plan, we can apply for grant fund that we could not before because we did not have a master plan," said Tommy Woolley, director of capital improvements and transportation.
According to information provided by Halff officials to the city, the plan will focus on projects to reduce the flood risk for all major watersheds within the city limits, specifically Alligator Creek. The other watersheds included will be West Fork of the San Jacinto River, White Oak Creek, Live Oak Branch, Grand Lake Creek, Silverdale Creek, Stewarts Creek and Little Caney Creek.
The study will be divided into six tasks, project management, watershed review, flood risk evaluation, recommendations, implementation strategy and documentation.
According to a 2008 study by the Federal Emergency Management Agency, the Conroe area is subject to tropical storms and rainfall over extended time periods is not uncommon for the area. Historically, Stewarts and Alligator Creeks have been the major threats to flooding.
The study is expected to take about a year to complete.