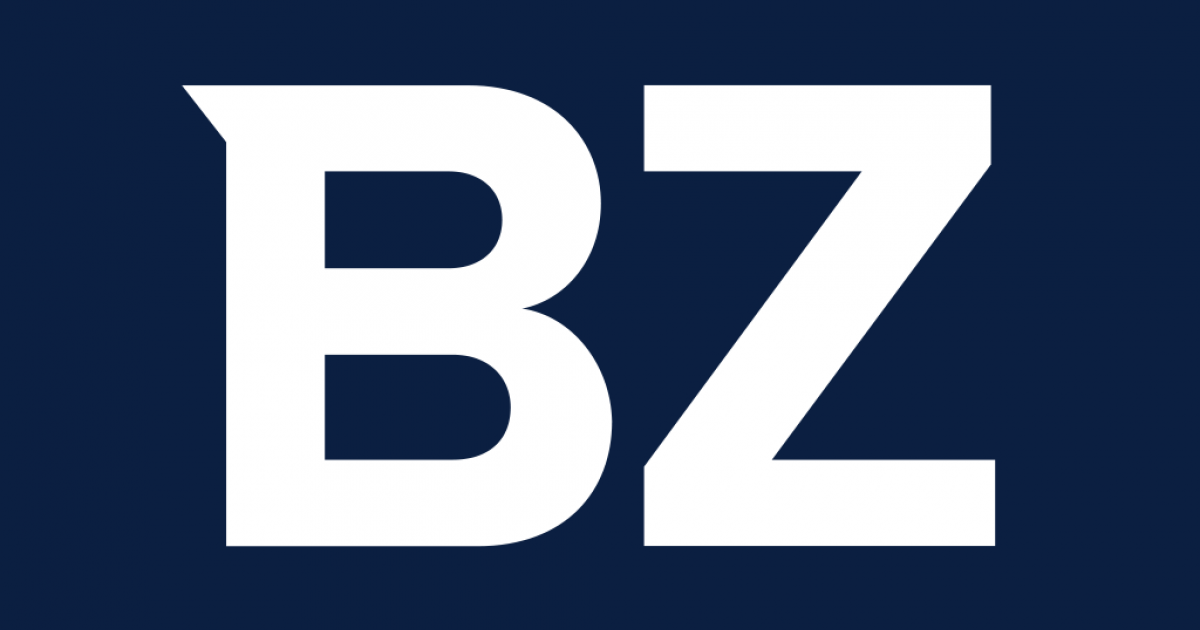 Basement Renovation Now Adds Value and Additional Living Space to Homes of all Sizes
Whether You Live in a Rural or Urban Property, Basement Renovation Now Can Restore All Types of Basement.
The team at Basement Renovation Now recognizes that basements are often dead space in properties, with the space dark, cold and used for storage of unnecessary items and junk. But renovating a basement can bring a variety of benefits to a property and in a very short space of time.
One of the major benefits of renovating a basement is the immediate increase it brings to the property's value. In an urban location, the basement or the attic are often the only ways of increasing the living space within a home, and the basement often comes with the added benefit of being more accessible by all the family. In addition to this, adding value such as this to a property can really differentiate it in a competitive market, and generate many more viewings and drive up the asking price.
Even if you are not planning to sell your home after renovating your basement, this converted space also provides the opportunity to generate additional income into your household from renting some or all of the newly created space out. With this new section of your property you can create comfortable and attractive settings for short-stay lettings, or to be able to host more permanent tenants.
Another option for your newly-created space is to provide more living space for your family, and this is achieved by opening up more of the space in your home. This benefit can be realized without the need for the additional cost of applying for planning permission and building external walls and foundations for external extensions. The team at Basement Now Renovations can work with customers to create modern and enticing spaces that seamlessly integrate into the rest of a home. The end result is not only the creation of much more space, but the end of the previously redundant space occupied by the basement.
Because you are starting work on your basement essentially from scratch, the space can also be designed exactly to your liking and requirements. Whether you are seeking additional lounge or bedroom space, or to create an area to work from home, the options are endless. With the coronavirus situation meaning many more people are choosing to or being asked to work from home, the creation of a separate study area can not only help with creating an effective work-life balance, but also in ensuring that you have a professional and quiet area available to work during the day.
The team at Basement Renovation Now work with each individual client to tailor their space and efficiently make use of every possible inch. Once plans are drawn up, it is possible to being realizing the benefits of your newly created space within 3 weeks.
About Basement Renovation Now
Basement Renovation Now provides services to plan, design and complete basement renovations in the Toronto area. The team offers a guarantee that renovations will be completed in 3 weeks, and expertly handles all design, custom build requirements, permits and revisions as part of the project. With all visions and spaces, the team works diligently to ensure customers are fully satisfied.
Media Contact
Company Name: Basement Now
Contact Person: Media Relations
Email: Send Email
Phone: 647-370-1399
Address:219 Connie Crescent Unit 10A Concord
City: Toronto
State: Ontario L4K 1L3
Country: Canada
Website: https://basementnow.ca/
Press Release Distributed by ABNewswire.com
To view the original version on ABNewswire visit: Basement Renovation Now Adds Value and Additional Living Space to Homes of all Sizes