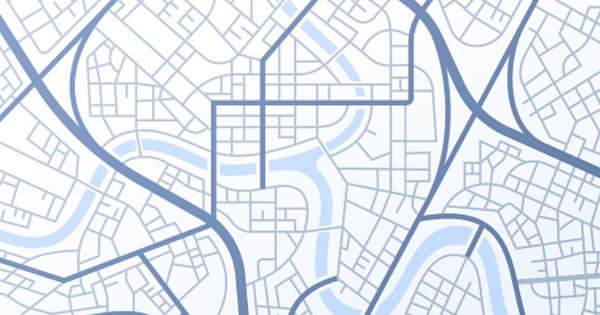 Anna Reynolds School renovation on the ballot for Newington voters
A $33.5 million renovation project for Anna Reynolds School will be decided by Newington voters when they go to the polls or send in their absentee ballots this election season.
Load Error
The referendum question asks whether to approve $33.5 million in bonding for a renovate-to-new building project at the elementary school.
Local taxpayers would be responsible for up to $17.5 million of the cost of the project. School building grants from the state would cover the remaining cost. The town council voted unanimously to have the question added to the ballot.
If approved by voters, construction would begin in the summer of 2021 and be completed by December 2022. Students would attend the school during construction.
District officials and parents have been seeking upgrades to the school for several years as its condition has continued to deteriorate.
Built in 1954 and originally known as Northwest Elementary School, the 65,000-square-foot building suffers from a chronically leaking roof that has led some students to joke about the school's "waterfall feature."
Before the roof was recently repaired again, Principal Jason Smith said that 11 of the school's 20 classrooms were experiencing leaks, which are expected to return without a new roof.
Teachers and parents have also complained about a foul odor that is emitted in the building during times of dampness and humidity and the harm it could do to those with allergies or breathing issues.
The building is also not compliant with the Americans with Disabilities Act requirement, has outdated plumbing, electrical and heating ventilation and air conditioning, officials say. The only air-conditioning the school has is window units around the building and open windows. Temperature control also fluctuates greatly from classroom to classroom.
Other issues include a main entrance that does not align with modern security precautions for people coming into the building, gaps in exterior doors that allow for insects and worms to enter the building and a lack of storage areas.
Carol Duggan counts herself as a supporter of the project for several reasons. She attended the school, sent two children through it and taught kindergarten and first grade at Anna Reynolds for 27 years.
Duggan said that before she retired two years ago, it was common for her to develop a cough in the fall and that other teachers have spoken of allergy-like reactions during certain seasons. She also doesn't believe that students dodging water puddles or walking around trash cans collecting rain water is an appropriate environment for learning.
"The kids deserve to have a school with a safe environment," said Duggan, who is a member of the school's PTO. "Now it's time for the town to step up."
Mayor Beth Delbuono said a fact sheet is being prepared to be sent out with absentee ballot applications. Delbuono said she wasn't sure if they would be sent to every household.
Steven Goode can be reached at [email protected]
———
©2020 The Hartford Courant (Hartford, Conn.)
Visit The Hartford Courant (Hartford, Conn.) at www.courant.com
Distributed by Tribune Content Agency, LLC.
Continue Reading